BY ANA VECIANA-SUAREZA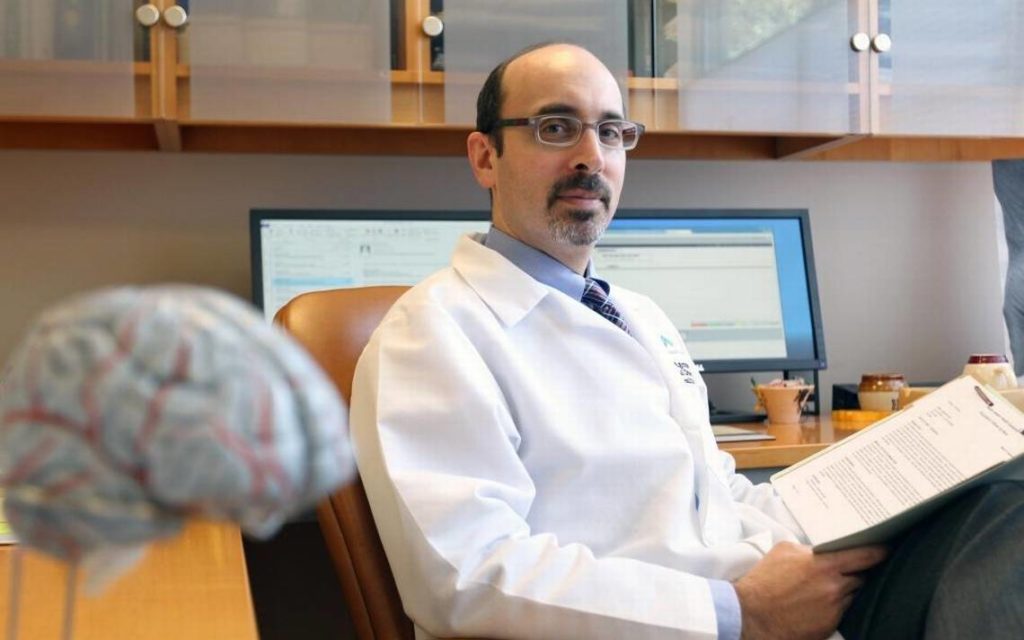 A harsh reality inspired Marc E. Agronin, a geriatric psychiatrist and expert on dementia, to write his latest book.
"It became very clear early on in my career that caregivers needed help," said Agronin, vice president for behavioral health and clinical research at Miami Jewish Health Systems. "They were struggling and getting frustrated simply because they didn't have enough information."
Agronin's new book, "The Dementia Caregiver: A Guide to Caring for Someone with Alzheimer's Disease and Other Neurocognitive Disorders," provides the written support caregivers badly need. Agronin will appear at 8 p.m. Tuesday at Books & Books in Coral Gables.